Packaging: Sound Tea
Sound Tea, scores a feature in Bon Appetit for it's tasty drinks and equally tasty packaging: Is This Sparkling Tea the New La Croix?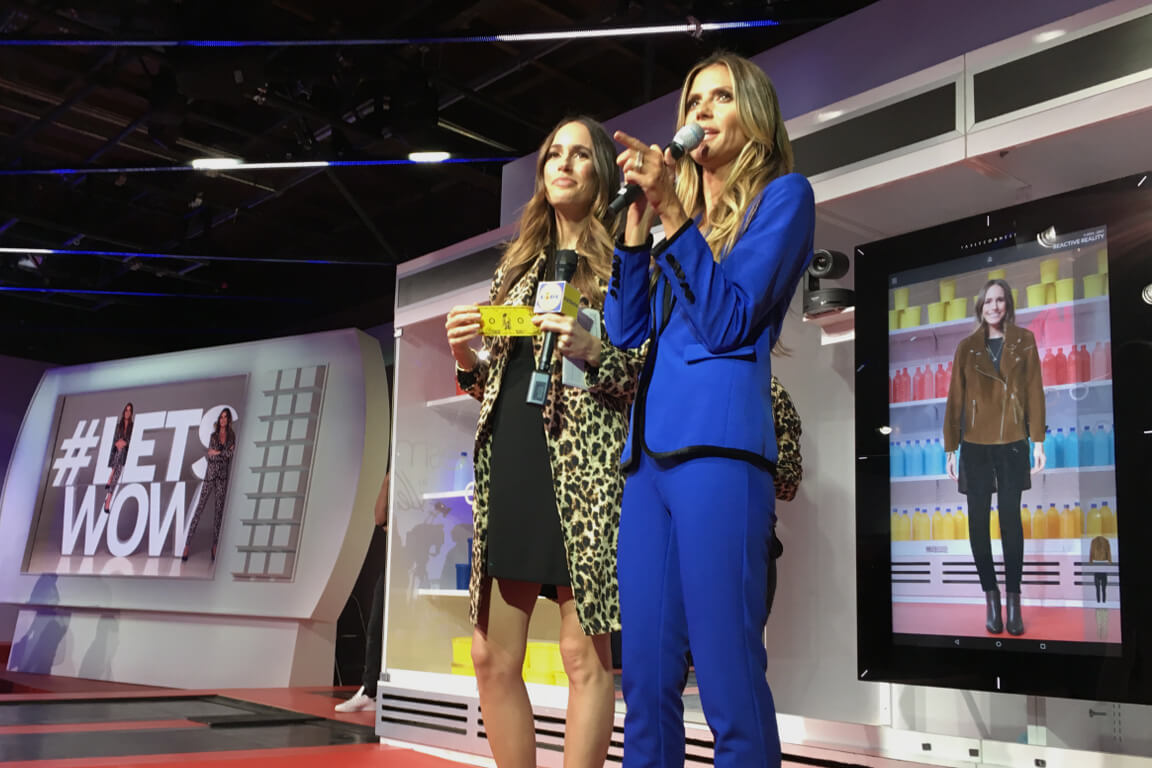 Pictofit shines at New York Fashion Week!
Reactive Reality's Magic Mirror was the star for Heidi Klum at Lidl's NYFW show.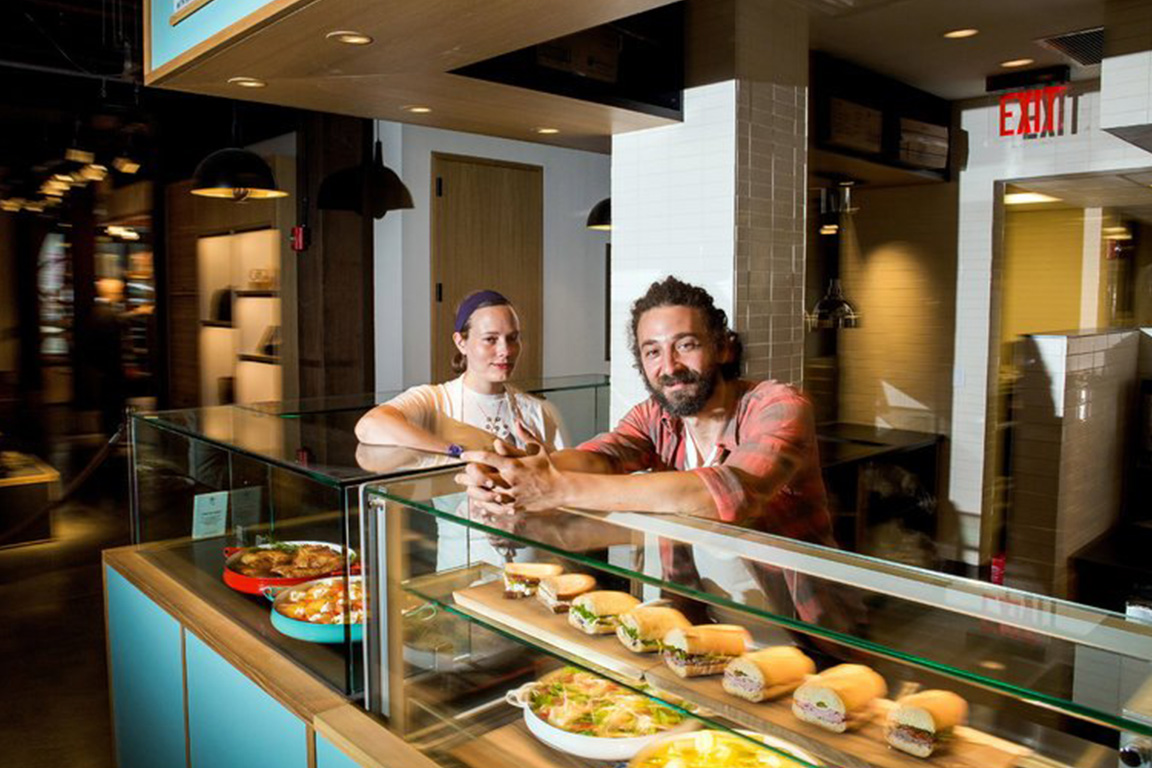 The Smile To Go Opening in Dumbo!
Three years after opening the Smile, their NoHo restaurant, Matt Kliegman, Carlos Quirarte and the chef Melia Marden are establishing a bigger, more impressive version of Smile to Go in the new Empire Stores complex in the Dumbo section of Brooklyn.